For the past seven years, Leeann Tweeden has been seen in the role of show host and sports reporter on the Fox Sports Network. She has covered everything from mainstream and extreme sports to news and entertainment, and has won both a Sports Emmy and a Telly Award. Now fans of NBC's Poker After Dark will be able to see Leeann interacting with the biggest stars in the world of poker as she will be the host of PAD's 4th season.
Leeann Tweeden, a popular model and show hostess with previous poker credits on her resume, has been named as the host for the fourth season of the NBC late-night hit "Poker After Dark", replacing Marianela Pereyra in the role. Poker is not a new venture for Leeann. She was a co-host/exit interviewer on the Mansion Poker Dome Challenge on FSN in 2006, and was the host of the 2008 NBC National Heads-Up Poker Championship, which will begin airing on NBC on April 13.

Leeann was born and raised in the Washington, DC suburb of Manassas, Virginia. Her dad and brother raced cars and go-karts while growing up, and her uncle was a track announcer, so she was born into a racing family. Leeann graduated from high school in 3 years at the age of 16. Instead of going straight to college, Leeann wanted to follow her dreams of moving to Hollywood and giving modeling and showbiz a shot, and did so at the age of 18. Once there, she was soon cast as a spokes model on Ed McMahon's famous talent show Star Search, launching her television career.



Leeann Tweeden's Photos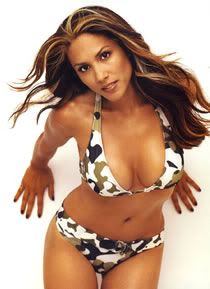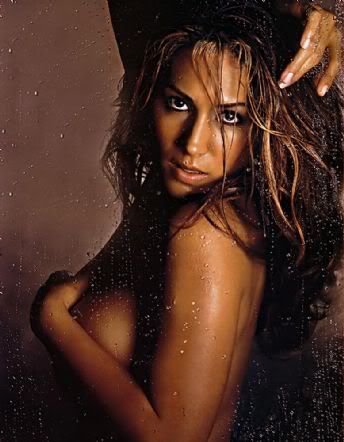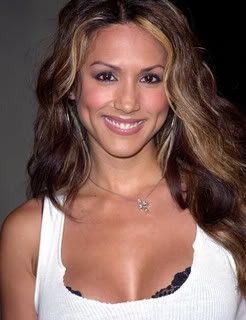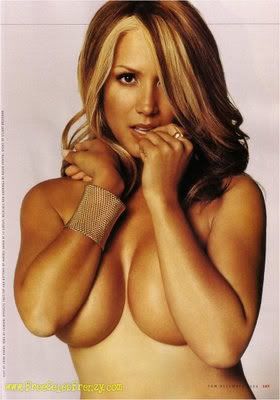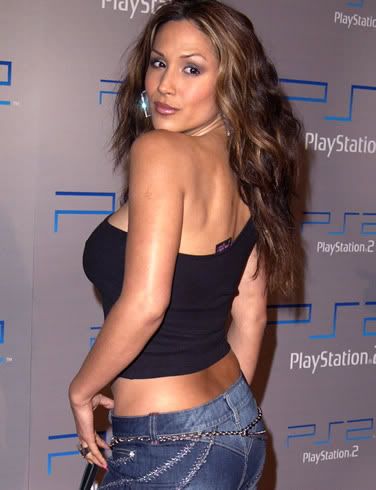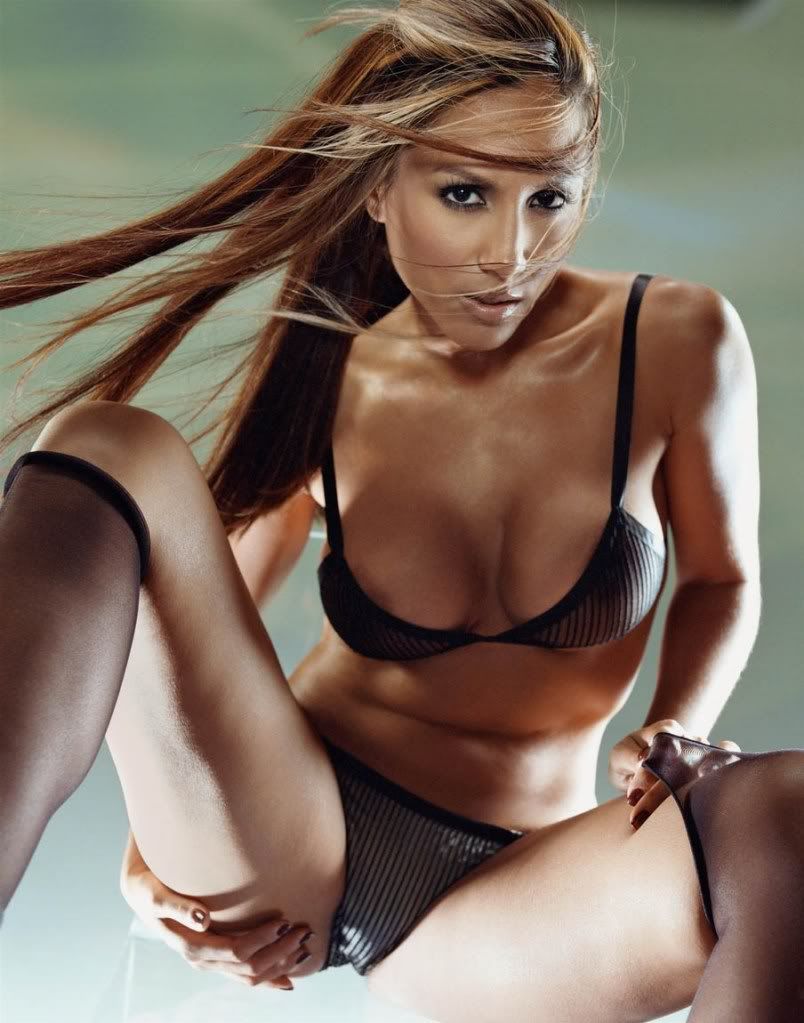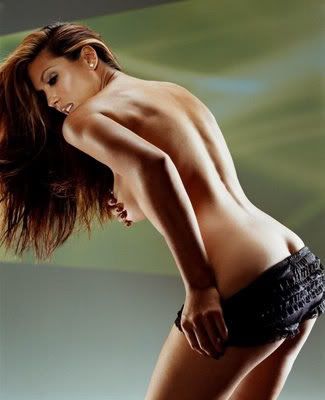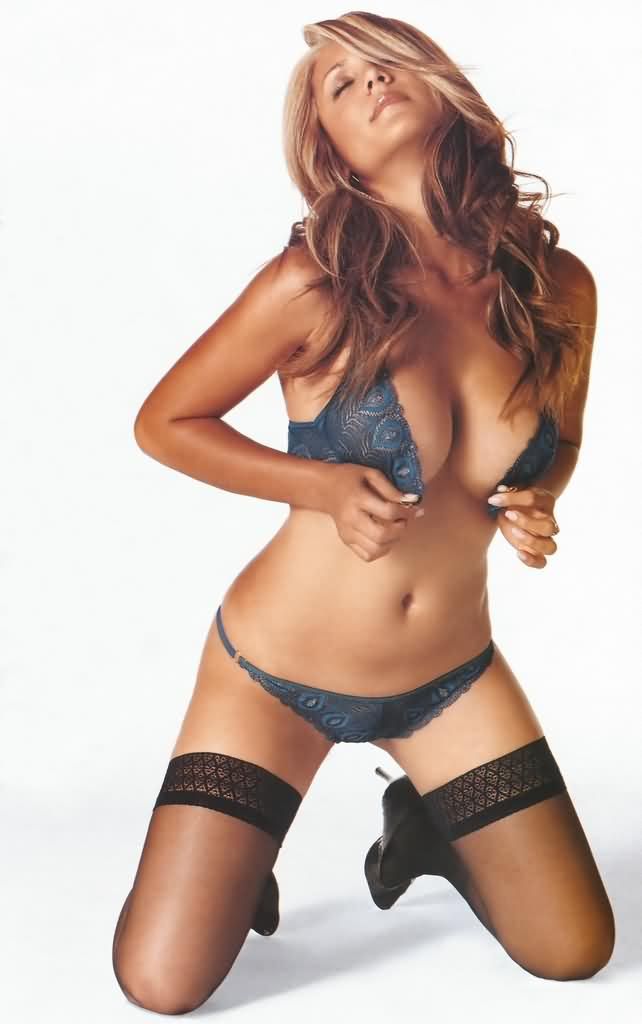 Full article and more photos...